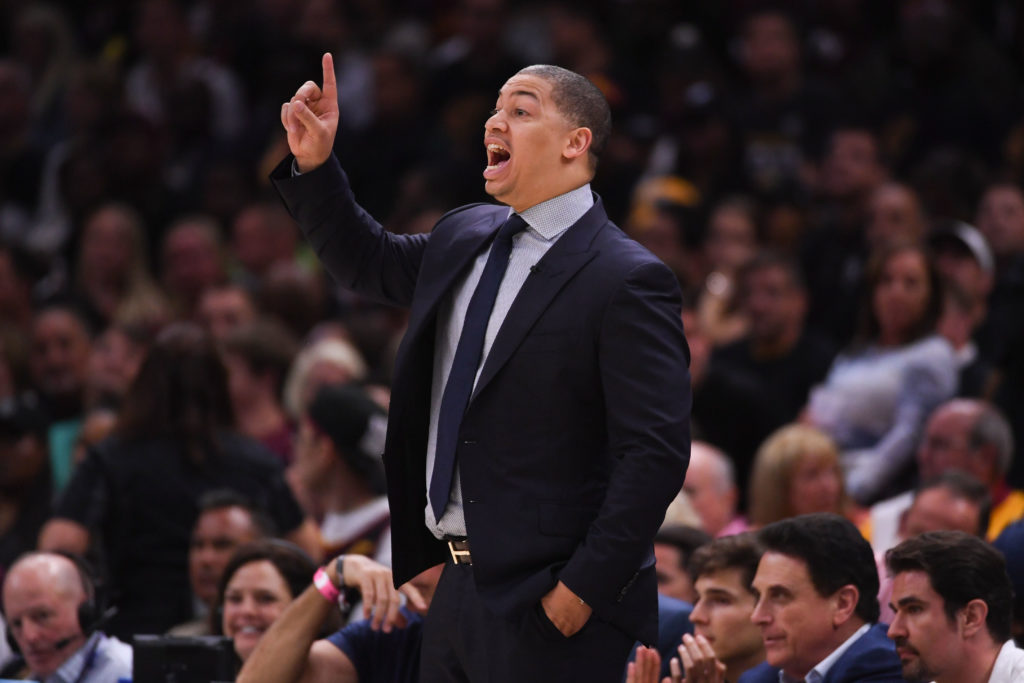 In a turn that no one expected to see, Tyronn Lue walked away from negotiations to become the Lakers next head coach. The Lakers, as they're want to do, messed things up by mistaking Lue's want to coach this team as leverage over him to (reportedly) dictate all the terms of the deal in a manner not reflective of Lue's stature as a championship winning coach.
In this episode of the Laker Film Room Podcast, then, Pete and I discuss it all and reflect on the how, why, and wtf of it all. Enjoy the pod and, as Pete mentions at the beginning, there's some…uh…nsfw language in this one. So, beware and be good.
If you enjoy the Laker Film Room podcast, please subscribe, and rate and review in iTunes. Additionally, if you want to support the work we do here at Forum Blue & Gold, please consider donating via Paypal, Venmo, or supporting us monthly via Patreon.