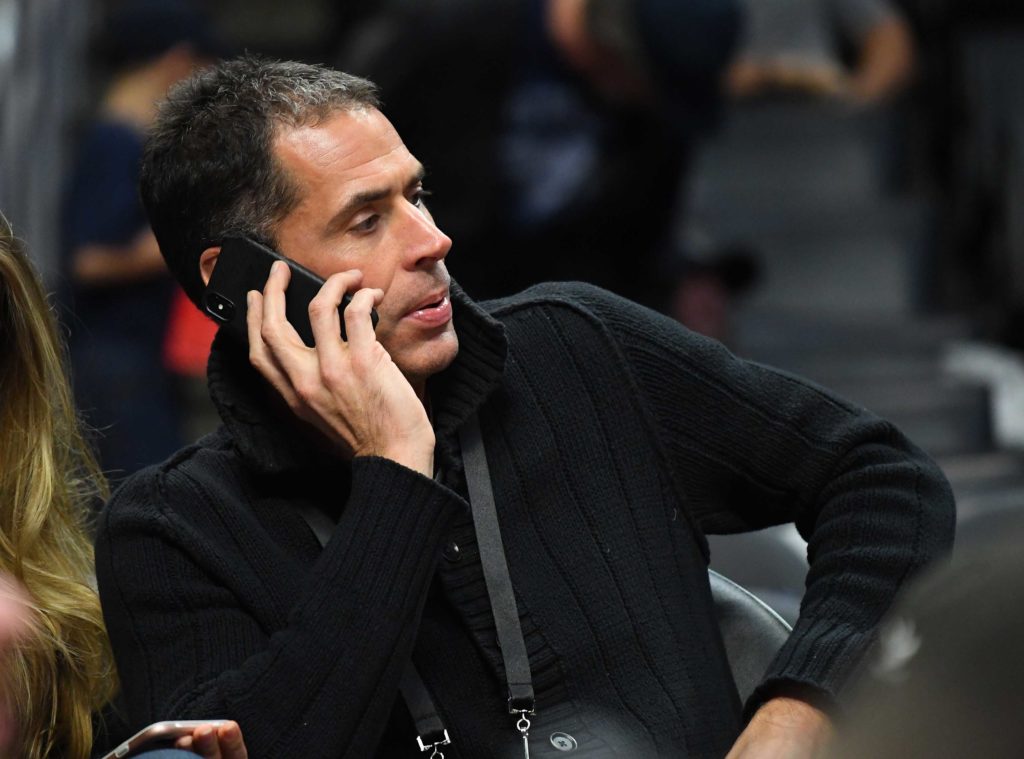 The Lakers have done what we knew was possible, but were never quite sure they'd actually execute: they opened up more salary cap space by trading Moe Wagner, Isaac Bonga, and Jemerrio Jones. Those players will be members of the Washington Wizards, per ESPN's Adrian Wojnarowski:
What was the sweetner the Lakers had to include to get off these contracts, you ask? A 2022 2nd round draft pick. The Lakers will also reportedly receive cash from the Wizards in the deal Another small, but meaningful part of this trade is that the Lakers got Jemerrio Jones to only guarantee $199K in the trade, the exact amount needed to fully absorb Anthony Davis' full base salary for next season.
Maybe the team has some cap smarts after all?
Wait, there's more cap space news to report:
That, my friends, was the final question left unanswered here. With Davis waiving his trade bonus and the Lakers executing this deal, they will now begin free agency with $32 million in cap space, which is within a few hundred thousand dollars of a full max slot for a player with 7-9 years of experience (aka, Kawhi Leonard, Kyrie Irving, and Jimmy Butler).

First, let me just say I wish nothing but the best to the players the Lakers traded. I think Wagner can have a long career in this league — he has real potential as a shooter, has a great motor, and is competitive. I also really like Jones as a developmental piece who defends and rebounds like a madman from the guard position. Bonga's future is murkier to me, but he's a ball of clay right now and with the right development has some good tools to be a rotation player (or better, even) long term. Here's hoping Washington can develop these guys well.
In getting back to the Lakers, I'll be honest, I did not expect this move to happen before free agency started. I thought it would take an in-hand commitment from a max level free agent first. I did not think Davis would waive his trade bonus without that commitment, nor did I think the Lakers would want to get off of the Wagner/Bonga contracts before that commitment.
So, does that mean the Lakers have that commitment already? I'm skeptical, even if it's full on tampering season right now. My guess is more that the Lakers wanted to go into any potential free agency pitch meetings with the cap space in hand. It's also quite possible that the Lakers needed this space in hand to even secure a meeting.
But, that's all sort of irrelevant now. The move is made. They have the space. And now, they'll be able to spend all that money this summer to build up what they hope to be a championship level team. I have my preferences for who the Lakers should target, of course, but whatever the Lakers decide on will tell us a lot about what they value from a roster construction standpoint. My best guess is it will be a star player first and foremost. But we'll know more in a few days. I wish it was Sunday already.