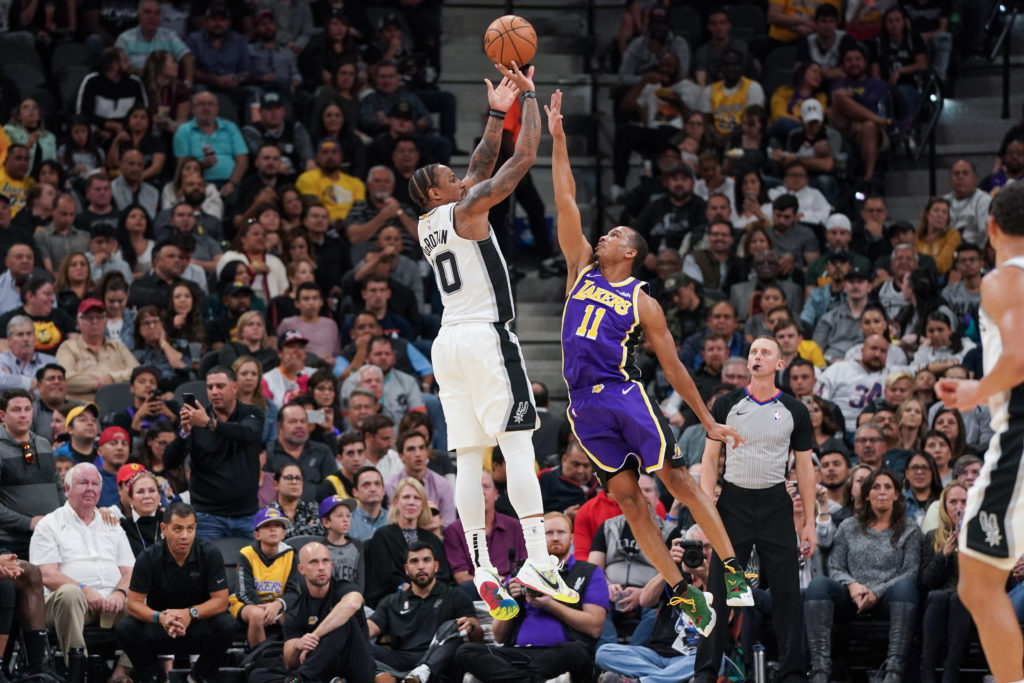 In this episode of the Laker Film Room Podcast, Pete and I discuss Avery Bradley's return in the win over the Magic, the general health of the roster, and the rotation decisions that Frank Vogel will face as this team gets back to full health.
You can listen to the full episode below.
If you enjoy the Laker Film Room podcast, please subscribe, rate, and review in iTunes. Additionally, if you want to support the work we do here at Forum Blue & Gold, please consider donating via Paypal, Venmo, or supporting us monthly via Patreon.