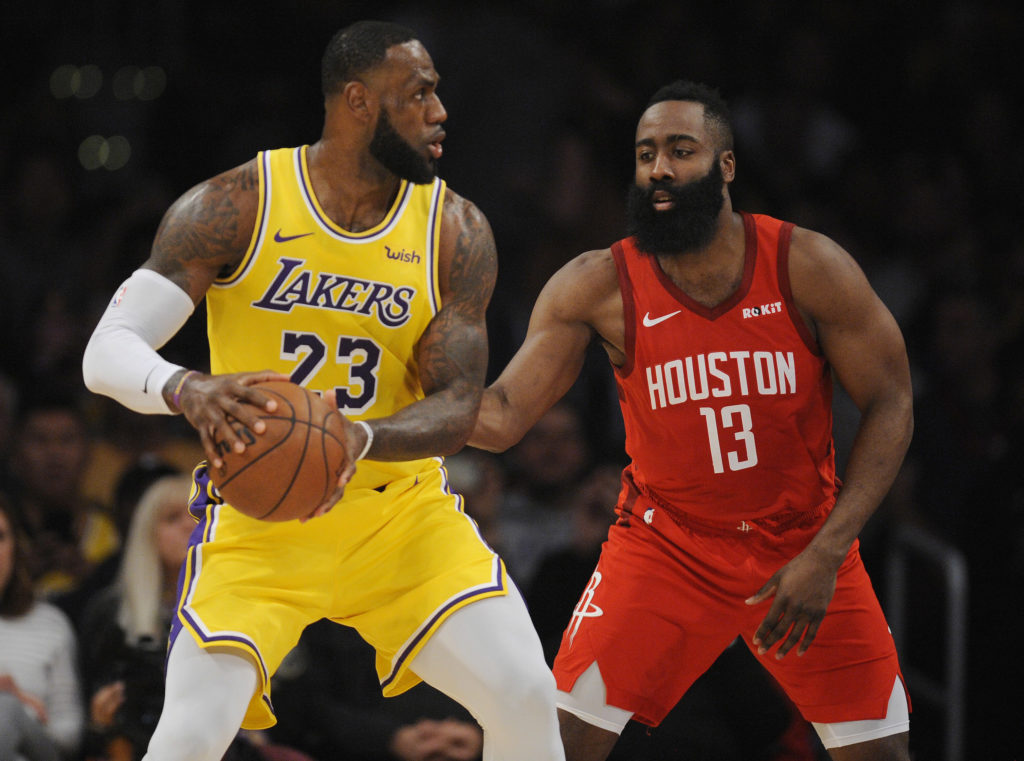 In this episode of the Laker Film Room Podcast, Pete and I discuss the Lakers upcoming 2nd round series vs. the Houston Rockets and what we think are the main keys in dictating who wins.
We dive into the importance of Russell Westbrook for Houston, why we think this is a "LeBron series", how to optimize Anthony Davis, how much the Lakers should play their "big" lineups, some of the intracies of Houston's defense, and much more.
We tried to hit a lot of areas in this one and we hope you enjoy it. You can listen to the full episode below.
If you enjoy the Laker Film Room podcast, please subscribe, rate, and review in iTunes. Additionally, if you want to support the work we do here at Forum Blue & Gold, please consider donating via Paypal, Venmo, or supporting us monthly via Patreon.