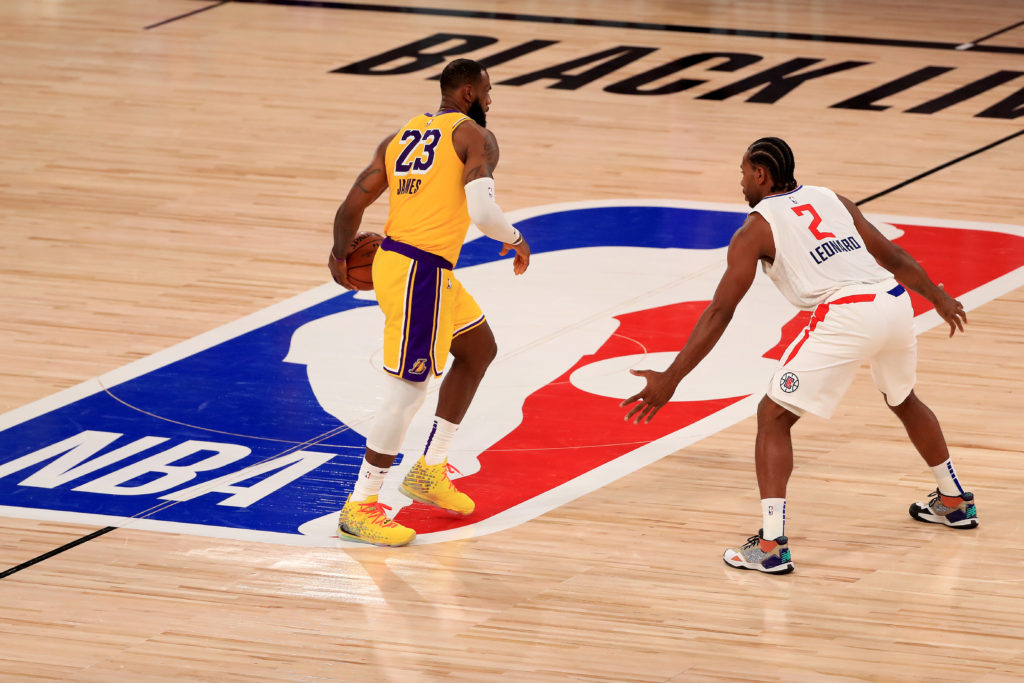 In this episode of the Laker Film Room Podcast, Pete, Mike, and I discuss the Lakers roster after the re-signing of Markieff Morris and how we think the rotation is, now, basically set. Later in the pod we get into the risers and fallers in the West as free agency comes to a close.
This really was a good episode and I'm hopeful you all enjoy it. Have a safe and happy Thanksgiving and we'll be back at it again soon. Listen to the full conversation below:
If you enjoy the Laker Film Room podcast, please subscribe, rate, and review in iTunes. Additionally, if you want to support the work we do here at Forum Blue & Gold, please consider donating via Paypal, Venmo, or supporting us monthly via Patreon.