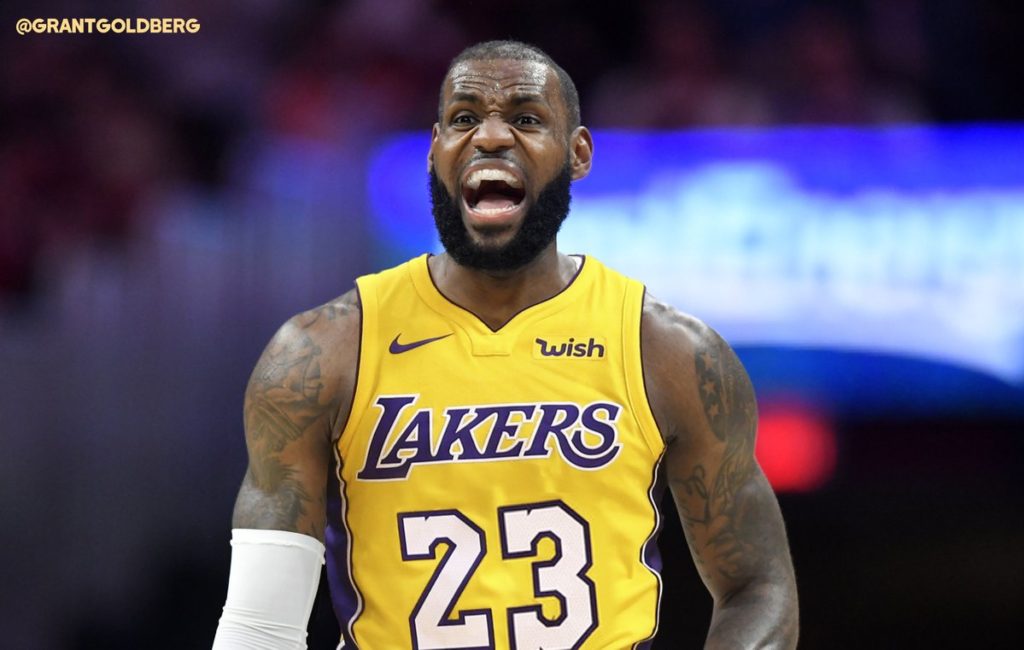 LeBron James will join the Lakers in free agency. He will sign a 4 year contract worth nearly $154 million with a player option for the 4th year. James announced his decision via press release through his agency, Klutch Sports.
We'll have a full analysis later, but my first reaction is full of so many celebratory expletives, I cannot print them here. Needless to say, I am excited. The Lakers landed their biggest free agent fish since Shaq and are now primed to make more moves to upgrade their roster and build a team around the league's best player.
Step one of my ideal Lakers free agency is complete. Here. We. Go.